Congratulations on your engagement, and welcome to Oregon Catholic Engaged Encounter! Our community has been serving the Oregon/SW Washington area since 1977. We warmly welcome any engaged Catholic couple that needs to complete a marriage prep program. If you have questions, call 503-267-3605.
COVID-19 Update:  We are following all the state health guidelines during this time to ensure the safety of all participants.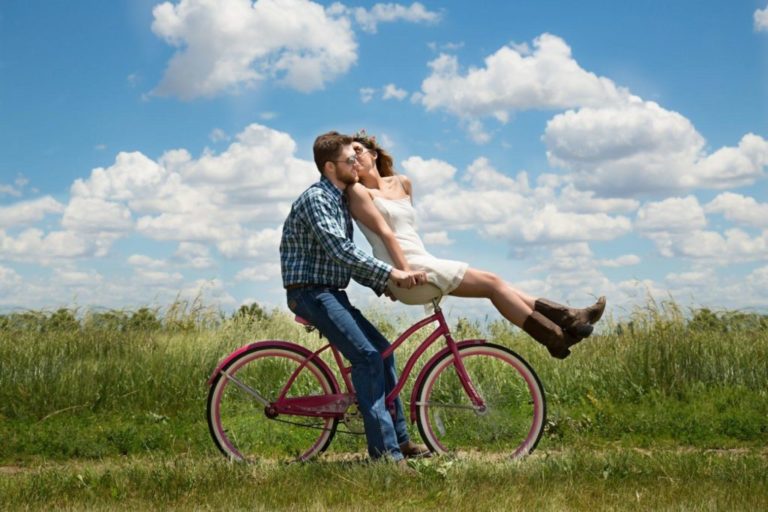 Our community currently hosts six weekends per year, and has several team couples who volunteer their time to share the gift of marriage with engaged couples. We are also very blessed and thankful to have priests and deacons who serve our program when they are available. Our weekends are usually held at Our Lady of Peace Retreat Center in Beaverton, Oregon.